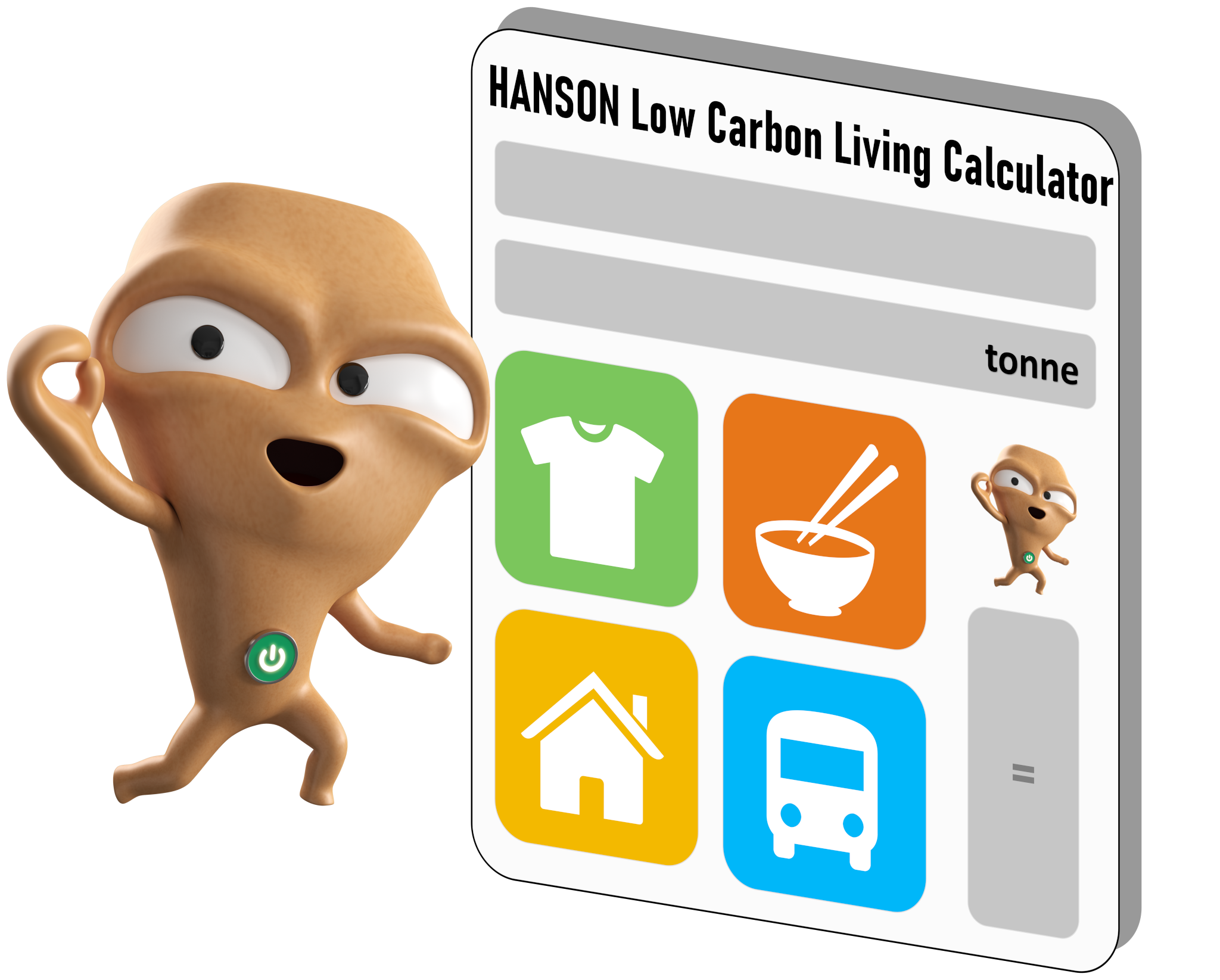 "Low Carbon Living Calculator"
helps you assess your carbon emissions in respect of clothing, food, living and travel in the past year.
The results capture only carbon emissions arising from non-industrial/commercial activities of Hong Kong residents.

The test will take about 5 minutes. It will be helpful to have your household's water/electricity/town gas/LPG bills for the past year handy.